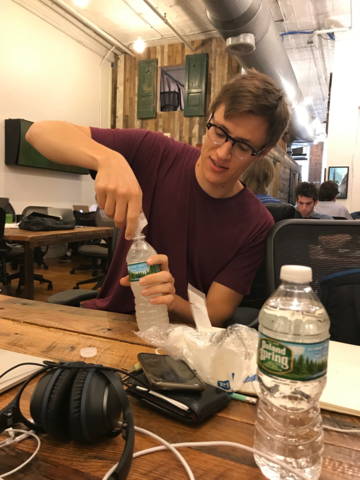 When John Sherwin was a kid growing up in the UK, his mother would buy rehydration packets whenever he and his siblings were sick. Years later at Oxford, his rugby team would use them after games and nights at the pub. Dehydration for John, was never an issue.
Years later as a twenty-something in the workforce, he noticed his coworkers were hyper-focused on productivity and tired all the time. It dawned on him that fatigue was the primary symptom of dehydration and this could likely be solved with rehydration packets. So after a long search during which he discovered they were hard to find and often too sugared, he decided to try making them himself.
 
---

After perfecting his formula and passing samples out to friends for feedback, one packet made its way to his now co-founder Jai Jung Kim, who as an MBA at Wharton was searching for an exciting project to get involved with.
After trying the sample and instantly feeling the results, Jai dropped out of UPenn, joined John and hasn't looked back.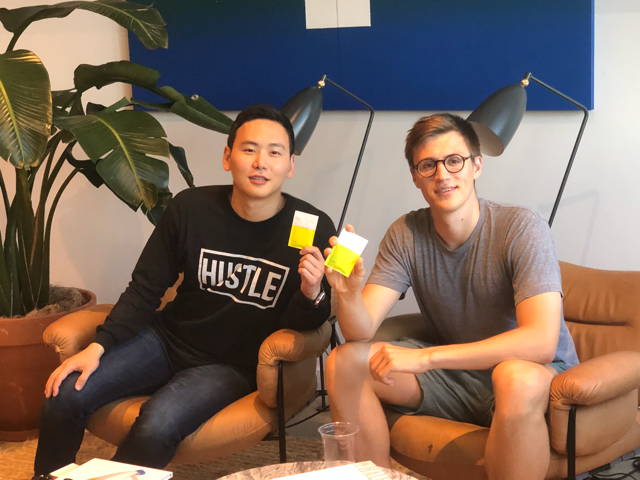 ---

We simply want to help people feel better and perform their best without overcomplicating things. That's why our ingredient lists are short and easy to pronounce. Our products are for everyone: from the office worker to the pro athlete.
Simplicity, effectiveness, and feeling better. That's all.