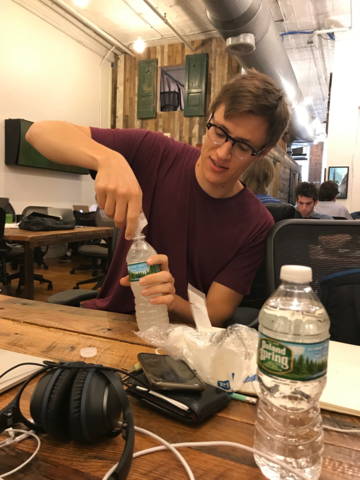 Hydrant was born from the need for a simple, effective rehydration drink without artificial colors, flavors or sweeteners.
When our founder John Sherwin was a kid growing up in the UK, his mother would buy rehydration packets whenever he and his siblings were sick. Years later at Oxford, his rugby team would use them after games and nights at the pub. Dehydration was never an issue.
Fast forward to life as a twenty-something in Silicon Valley, where his coworkers were hyper-focused on productivity. They found themselves tired all the time, and couldn't figure out why. Then it dawned on him: fatigue is the primary symptom of dehydration. When he looked for those rehydration packets here in the United States, he couldn't find them, so he put his research background to good use, and started making them himself.

During the product development phase, John started passing out samples to friends for feedback. One sample made its way to his (now) co-founder Jai Jung Kim — who, as an MBA student at Wharton, was searching for a new project to sink his teeth into.
After trying the early samples and feeling the power of what such a simple product could do, Jai dropped out of Penn, joined the company, and hasn't looked back.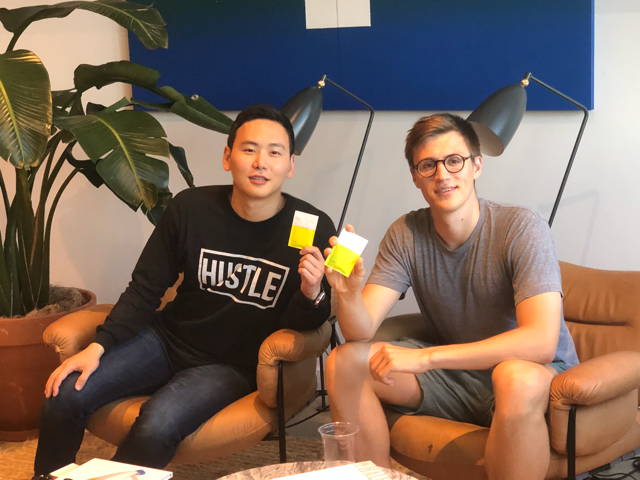 Now, Hydrant is a health and wellness company on a mission to create products that help busy people stay sharp, hydrated and productive. We're applying our core belief — that the purest products are the most effective — to issue areas where the existing solutions are overly complicated. It doesn't need to be that way.
Our ingredient lists are short and easy to pronounce.
Our products are reliable and user-friendly.
We make radically simple, effective products. That's all.