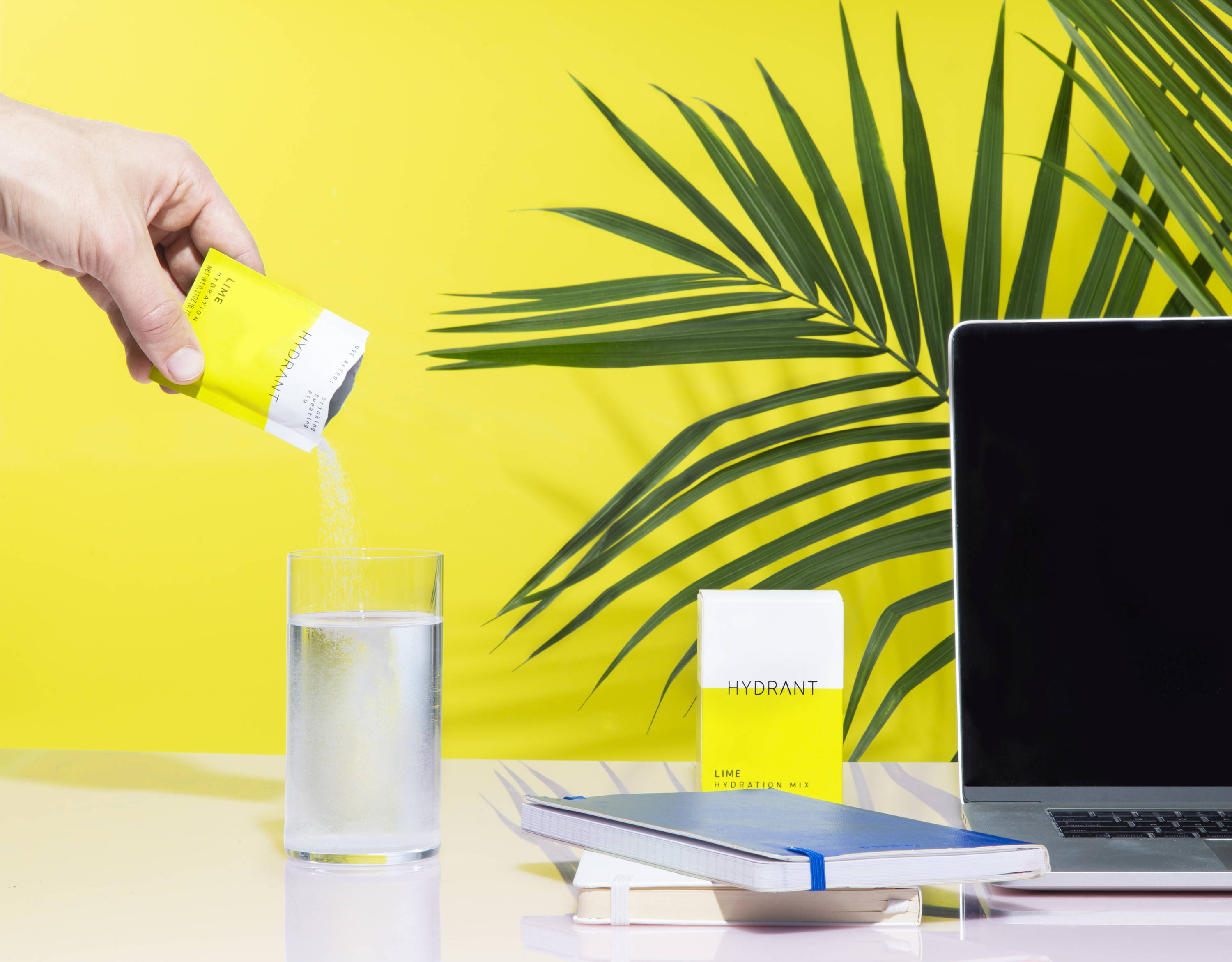 As you know, world of wellness is full of cool people, exotic products with fluffy claims, and questionable promises. But not us—we're not that cool. Every decision we make while creating our products is based on rigorous evidence pulled from consensus in the scientific community to ensure provable results.
---

Our scientific advisors help us create the best possible products and bring   decades of medical, nutritional, and scientific experience to the team

Dr. Ford has been practicing internal medicine for 10 years. Prior to becoming a physician, he worked as a biochemist and microbiologist for 10 years and has been an avid long-distance runner for over two decades.
The science and critical importance of hydration have always fascinated Dr. Ford and he has longed for a simple, science-based solution that he could use for himself and recommend to his patients.
Dr. Ford is thrilled to lend his clinical athletic experience to Hydrant's products. These days, when not seeing his patients, Dr. Ford can be found running in Rockefeller park, usually carrying Hydrant along with him.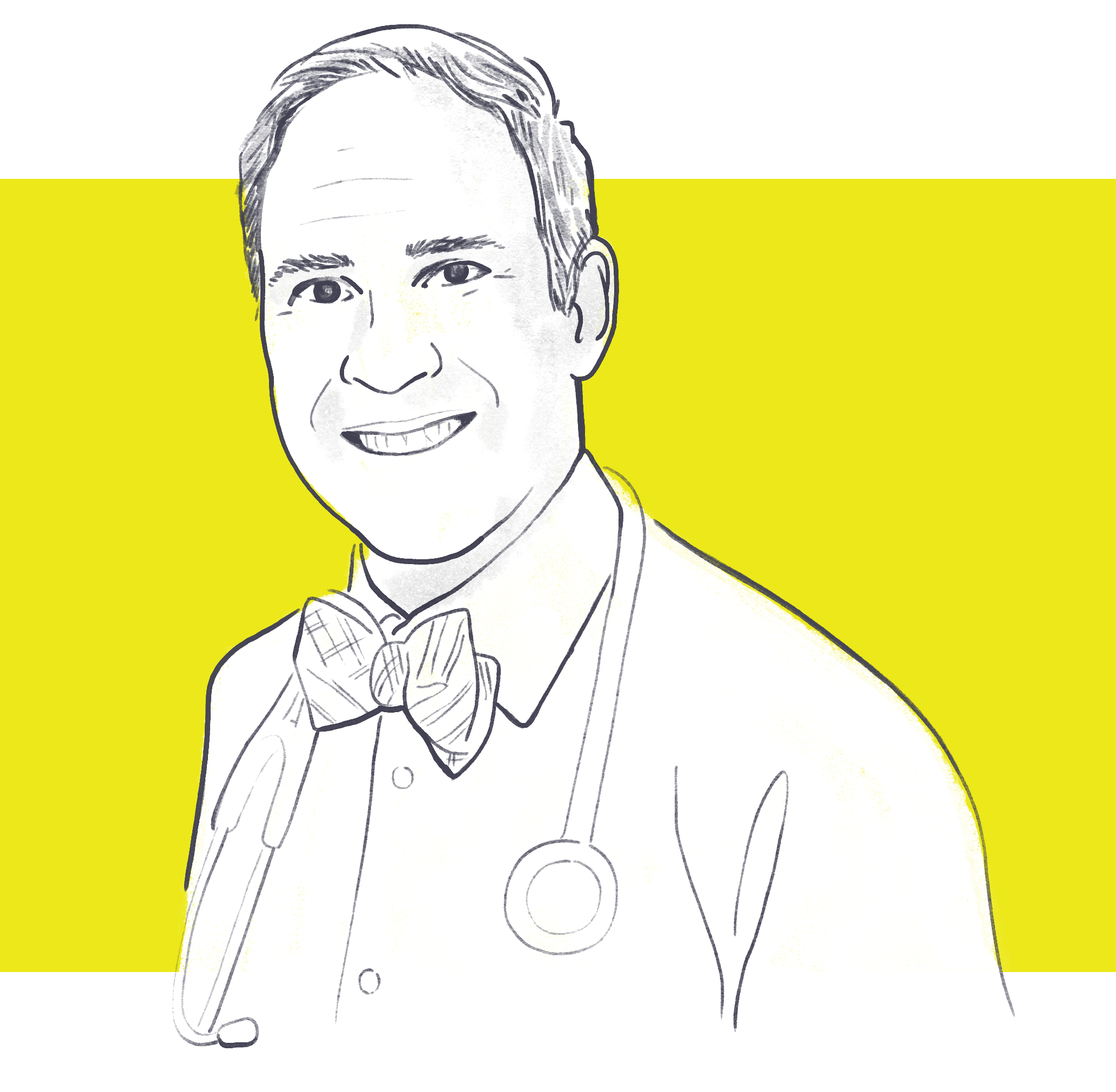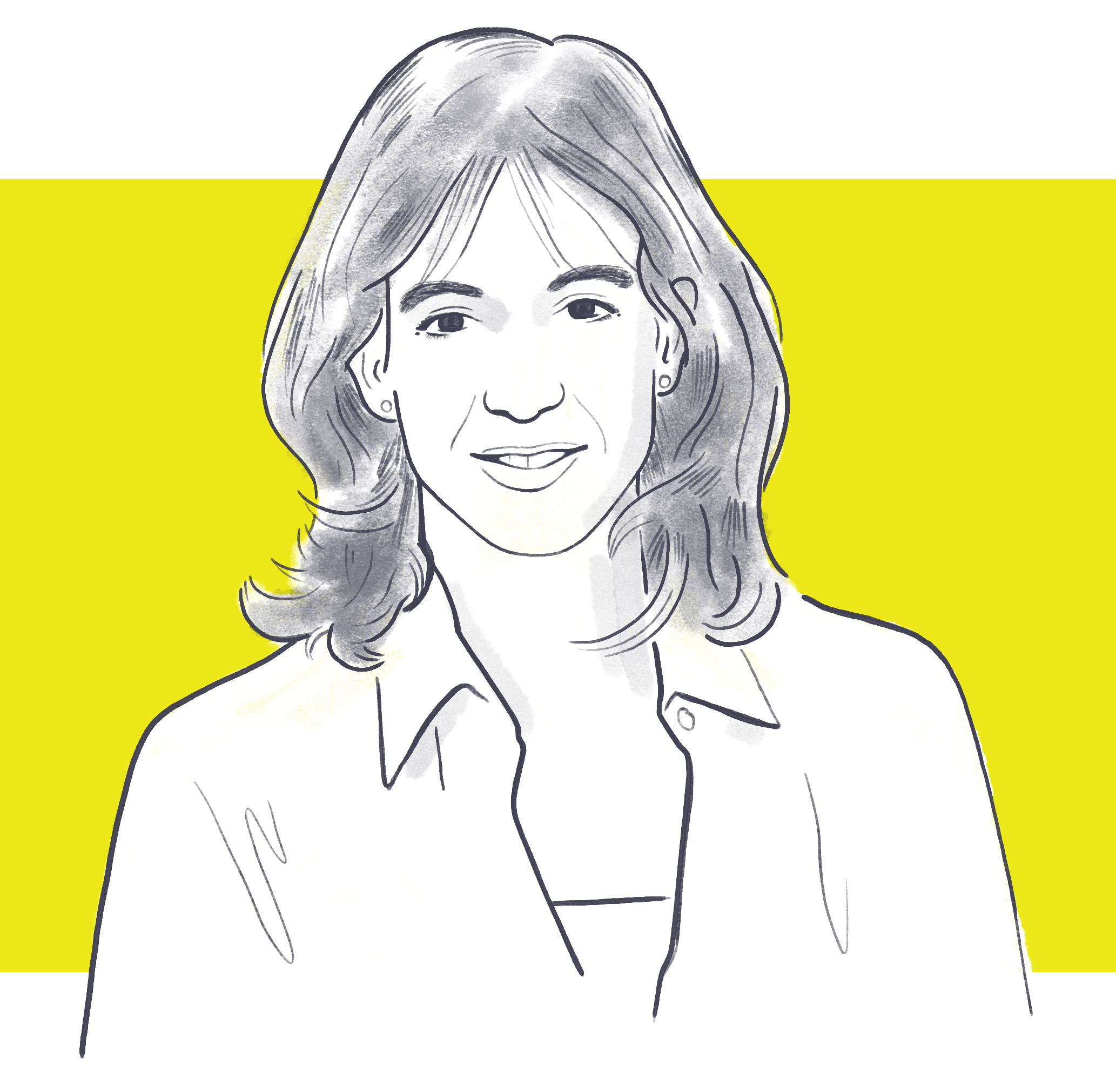 Heidi Skolnik
M.S., C.D.N., FACSM

Considered a thought leader in nutrition, Heidi has influenced millions through her media work, her writing, and her thriving consulting business. Her company, Nutrition Conditioning, oversees the Sports Nutrition program at the Julliard School and the School of American Ballet and has consulted with numerous Broadway shows, as well as with movie and TV actors.
From the sporting world, Heidi brings with her seven years of experience with the New York Knicks, 18 years with the New York Giants, 15 years with the New York Mets and also worked with the NHL, MLS, WNBA, Olympians, professional cyclists, marathoners, and collegiate athletes.
 
---